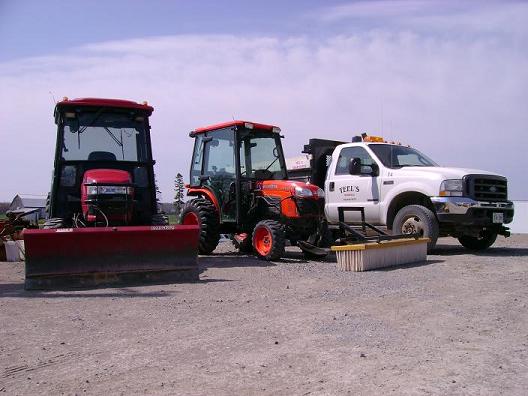 We are your NUMBER ONE choice when it comes to fast and dependable snow removal and salting services.
Our goal is to be the snow removal company of choice
providing the most efficient, reliable, and time-sensitive snow
removal services necessary to make your property as safe as
possible during inclement winter weather.
We look forward to the opportunity to serve you.
Call us today at 705-439-2806